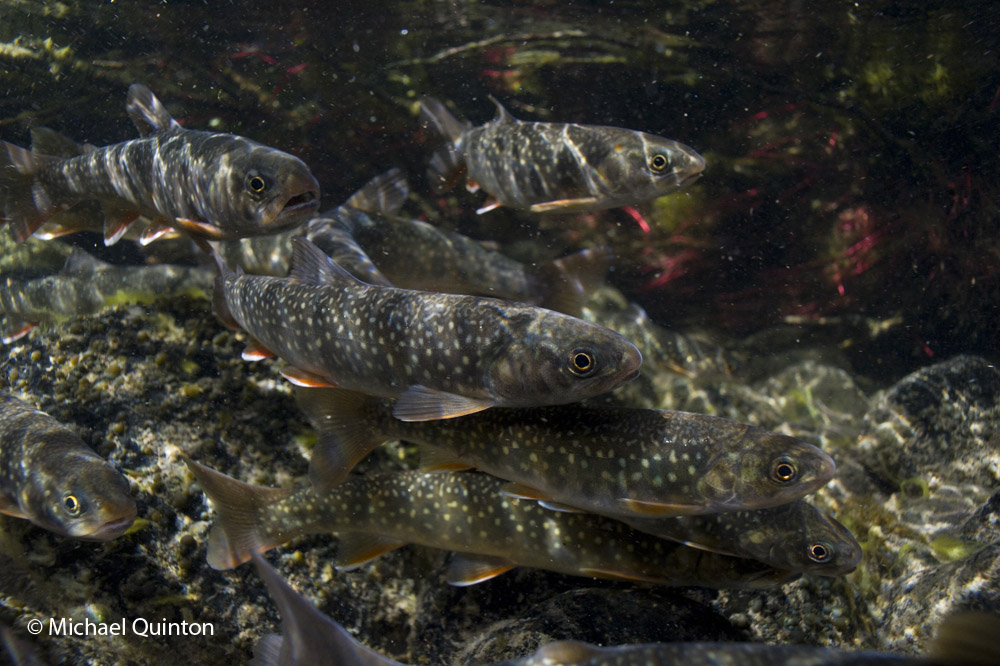 Dolly varden  are not trout but a species of char.  In northern Alaska "dollies"can grow to thirty inches and twenty pounds but the dwarf varieties in small interior streams (above) rarely exceed ten inches.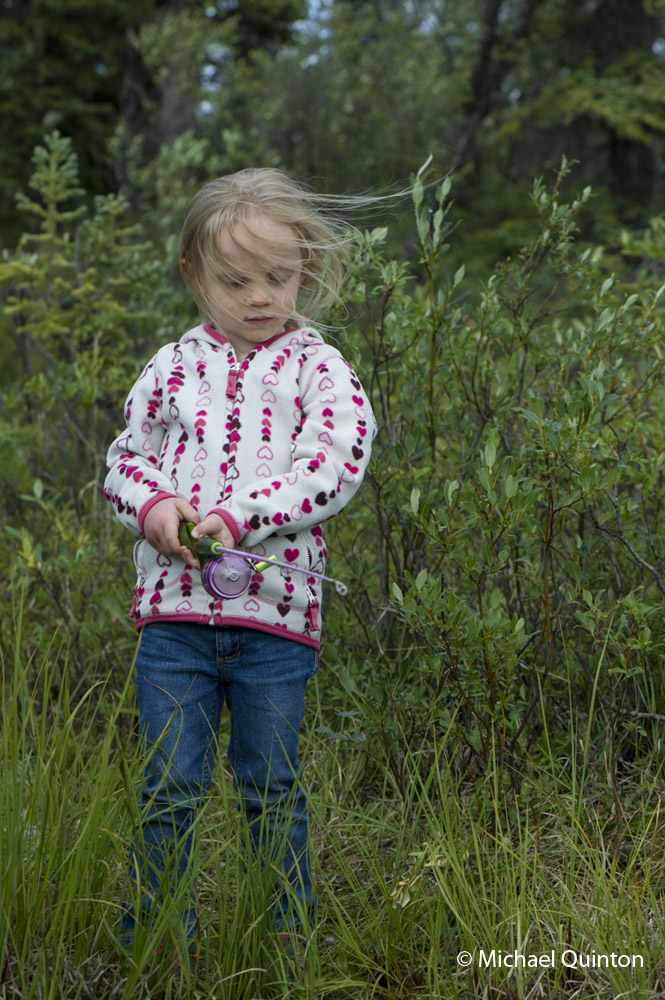 Fishing for "dollies".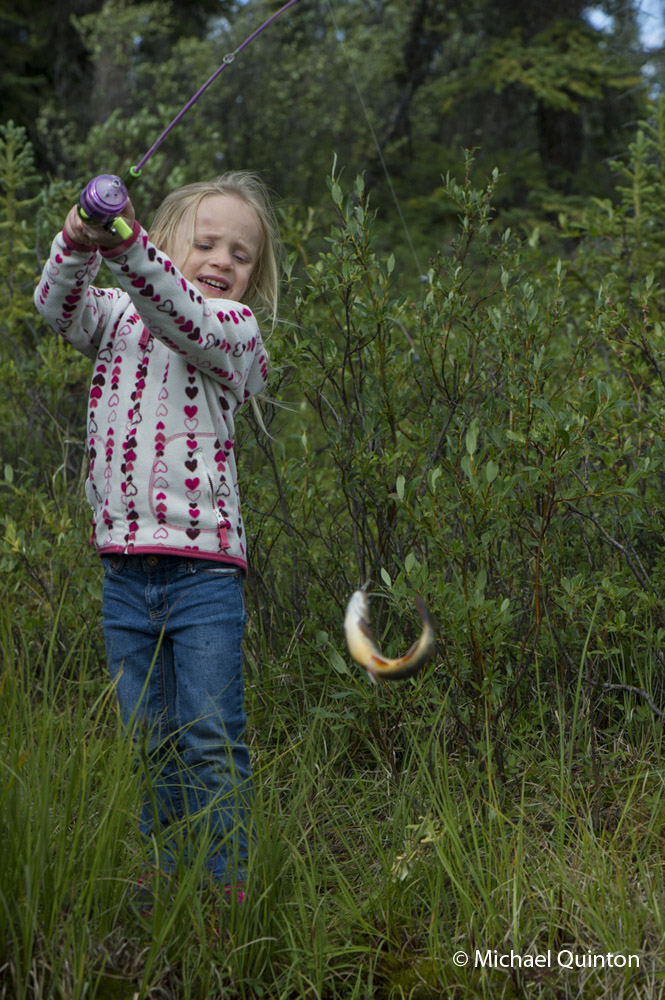 The thrill of your very first dolly just can't be beat.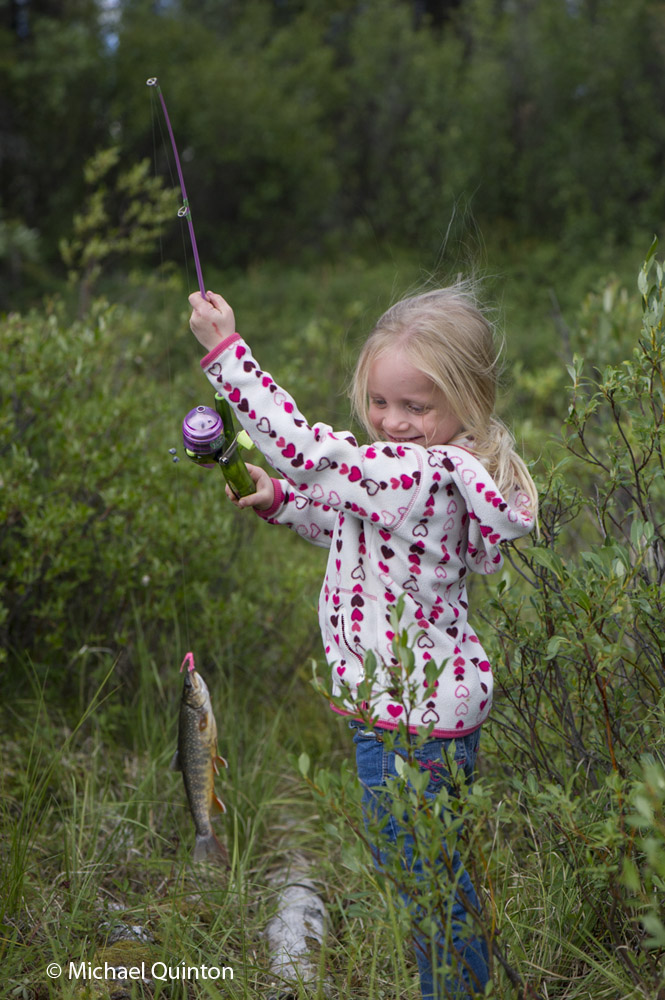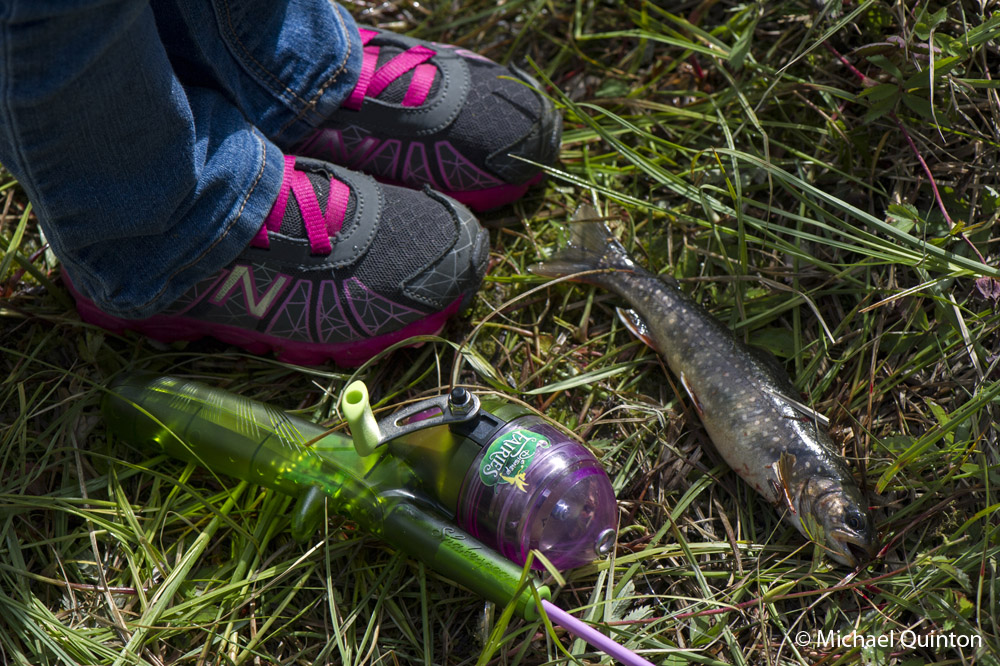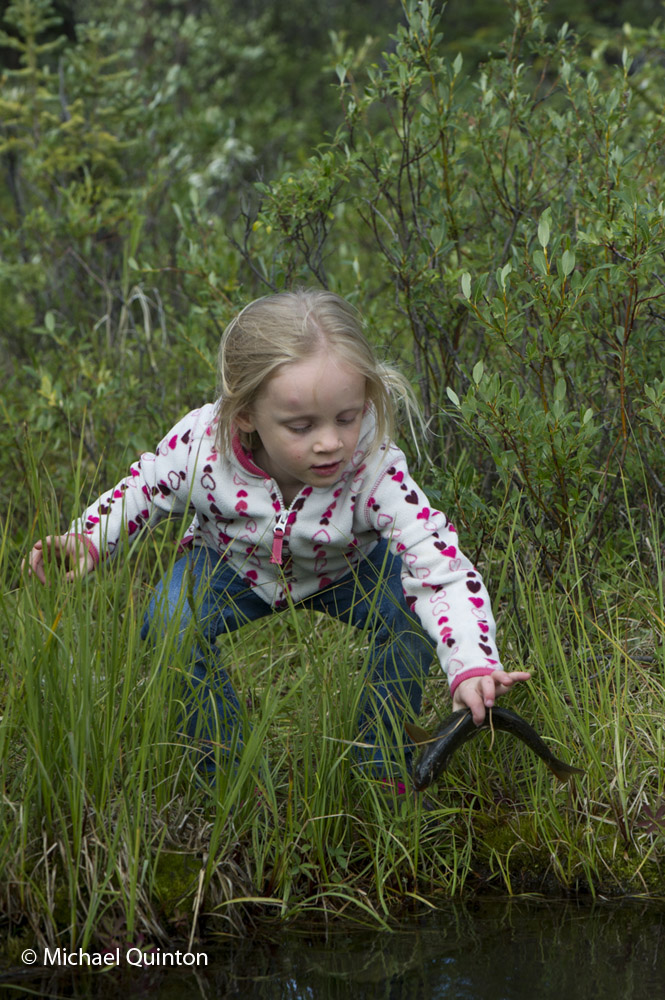 Releasing a wild dolly varden.